IoT Wireless Technologies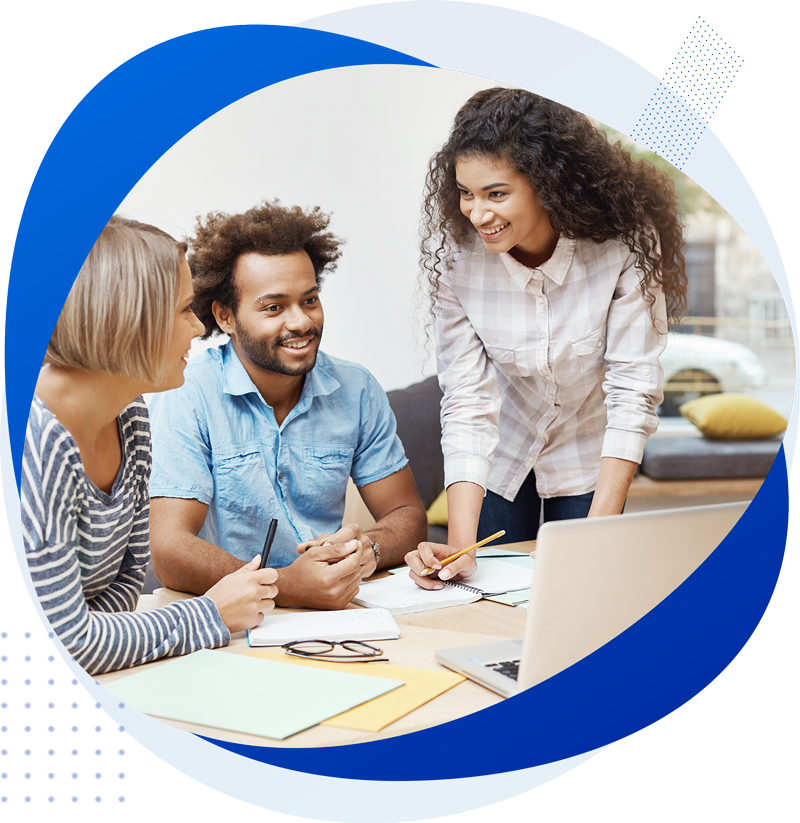 We Are Increasing Business Success With Technology
Over 25 years working in IT services developing software applications and mobile apps for clients all over the world.
Fidelis Networks is a full service Internetworking Technology, Security and Telecommunications Professional Services Firm. Fidelis Networks delivers a complete suite of IT Solutions, Staffing Solutions and offers a wide range of Training solutions for Corporate and Government clients.
SERVICES
Professional & Enterprise Services
Software Development
Security is the foundation of every software development engagement. We can meet your objectives.
Network Security
We evaluate every attack vector in your network and provide you comprehensible solutions.
Analytic Solutions
We provide value-optimizing Information to clients through analytical models & DB applications.
Cloud Security
Protection for all stages of your cloud deployment and strategy assessment.
DevOps
We help align your goals, rapidly and reliably by producing high-quality software-based products
Data Center
Data Center solutions that meets every need from Greenfield to Integration and Automation.
Classroom Training
Certified Training Experts deliver custom training in our classrooms, or onsite at your location
LiveOnline Training
Join class from the convenience of your Home/Office and Interact with Instructors and Students.
Self Paced Training
Self Paced Advanced Course Engine (SPACE) guides you to a successful learning experience.
Enterprise Certification Training
Cyber Security

98%

98%

DoD 8140

98%

98%

Infrastructure

98%

98%

Data Center

97%

97%
Staffing Solutions
Our Working Process
Steps we take in order to offer the Very Best Candidates for Our Customers
1.
Candidate Discovery
Rigorous search and Interview process to find candidates that meet and exceed Customer's requirements.
3.
Candidate Certification
Training only provides knowledge, Certification ensures our candidates know how to apply that knowledge.
2.
Candidate Training
Candidates receive in house training that reflects the technical or administrative needs of our Customers.
4.
Candidate Presentation
Once we have done our due diligence, then we will present our Candidate to you in order to meet your objectives.
Project Teams
Collaboration is key with our Project Teams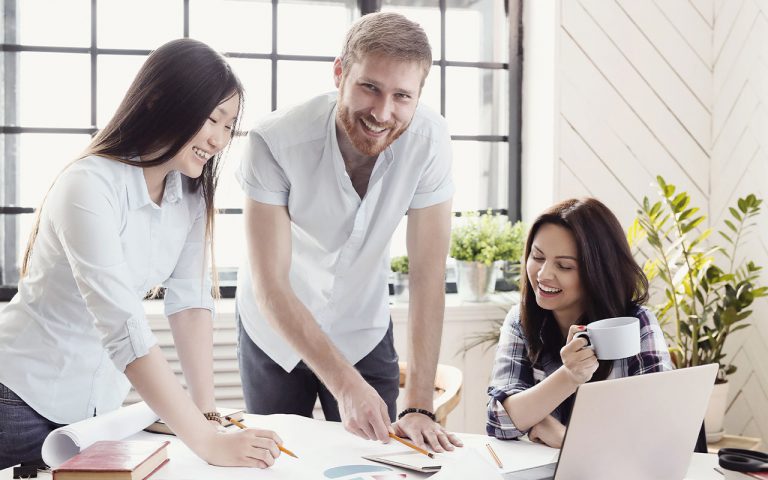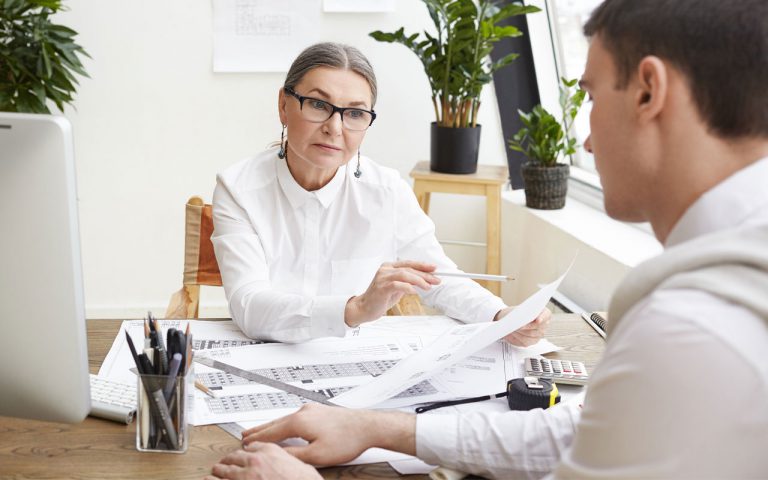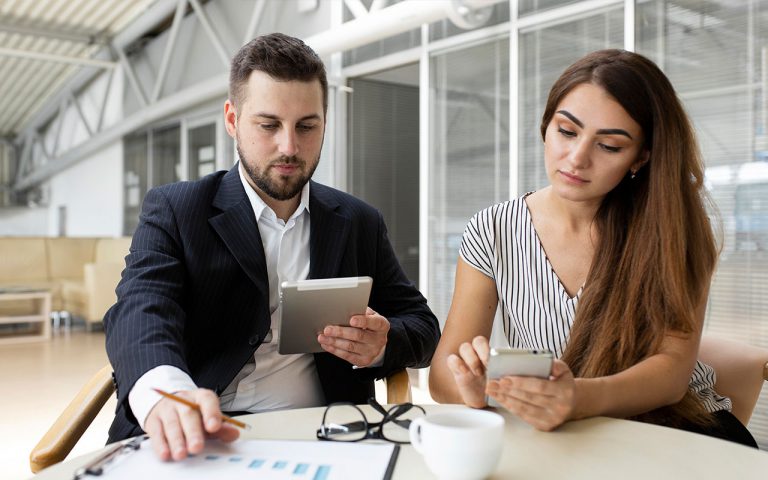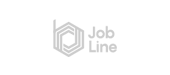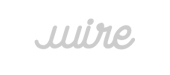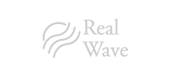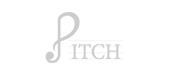 TESTIMONIALS
What Our Employees Say
It feels more like Fidelis Networks works for me. I have everything I need to be successful. I started here as a helpdesk agent, but am now a DevOps Associate thanks to the training and commitment that Fidelis has for their employees and customers alike.
Fidelis Networks has become my dream job. I do what I like to do all day and get paid for it. I get to work along side with Fortune 100 clients and even Military and DoD. I would not be able to get this amount of experience anywhere eles.
On time and on Budget. It happens all the time here at Fidelis Networks. I feel empowered by all the support I receive. Fidelis Networks makes sure that there is no way I can fail, and no way our customers can fail. We always have the full support of our management team.