Fidelis Networks – Certification Training Experts
Lorem ipsum dolor sit amet, consectetur adipiscing elit, sed do eiusmod tempor incididunt ut labore et dolore magna aliqua. Ut enim ad minim veniam, quis nostrud exercitation
Live Video Conference Training
Join a Live Class via Cisco WebEx Video Conferencing
Guided Self Paced Training
You make your training schedule, We guide you through the online material
Onsite Corporate / Private Training
Do you have a group of individuals who need training?  We come to you and deliver the course for your organization.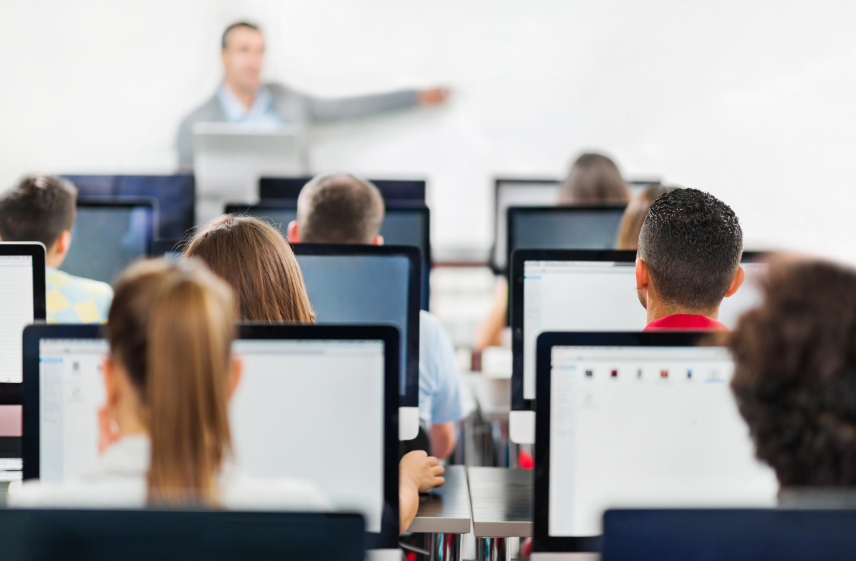 CCNA Enterprise – Austin, TX Sept 19-23
The Cisco CCNA associate-level training focuses on the solutions and technologies you need to implement and administer a broad range of modern networking and IT infrastructure.  CCNA students will learn how to install, operate, configure, and verify a basic IPv4 and IPv6 networks.  In addition to learning how to manage Cisco Devices, students will also be exposed to wireless, SD-WAN, DNA Center, and security threats.  Call to join the class: 512.651.8300
About the CCNA Enterprise Training Class
https://internetworkacademy.com/?page_id=4060Prerequisite Knowledge:
There are no formal prerequisites for CCNA v1.0, but we recommend you have;
Basic computer literacy
Basic Networking knowledge
Basic IP address knowledge
Who Should Attend:
Individuals seeking the Cisco CCNA certification.
Support technicians that are involved in the basic installation, operation, and verification of Cisco networks.
Job roles: Entry-level network engineer, network administrator, network support technician, and help desk technician.
Course Delivery Method:
This boot camp is approximately 60% lecture and 40% hands-on labs.  The instructor uses a combination of "Chalk talk" and "one on one mentoring", the instructor will NOT always use an overhead projector.  We believe in traditional method of teaching where the subjects were taught and NOT lectured.  The classroom material and hardware are based on current CCNA v1.0.
Fidelis Networks
DoD Certification Training
DoD Directive 8570 and 8140 use 8570.01-m to outline cybersecurity certification requirements for specific job categories. Most DoD-related organizations are required to comply. Examples include cybersecurity workers in the Air Force and workers performing DoD work with defense contractors.
Who is Affected by DoDD 8140 (DoDD 8570)?
Any full or part-time military service member, contractor, or local nationals with privileged access to a DoD information system performing information assurance (security) functions — regardless of job or occupational series.
DoD Directive 8140 provides guidance and procedures for the training, certification, and management of all government employees who conduct Information Assurance functions in assigned duty positions. These individuals are required to carry an approved certification for their particular job classification.  Earn your certification with us.