This course combines lecture materials and hands-on labs throughout to make sure that you are prepared to be successful in your working environment as a CCNA Security.
Duration: Five days
Target Audience
For network engineers who need to increase their value to employers and stay current with advances in networking knowledge of a CCNA Security.
Course Outline
The course outline is as follows:
Introduction to Network Security Principles
Network Attack Methodologies
Symmetric and Asymmetric Encryption
Securing Administrative Access to Cisco Routers
Configuring AAA on a Cisco Router
Implementing Secure Management and Reporting
Security Audits and One step Lock Down
Firewall Technologies
Configuring Cisco IOS Zone-Based Policy Firewall
Site-to-Site VPNs
Configuring IPsec on a Site-to-Site VPN Using Cisco SDM
Network Security Using Cisco IOS IPS
IPS Technologies
Configuring Cisco IOS IPS Using Cisco SDM
LAN, SAN, Voice, and Endpoint Security Overview
Network Systems Security (SANS, Voice & Infrastructure)
Mitigating Layer 2 Attacks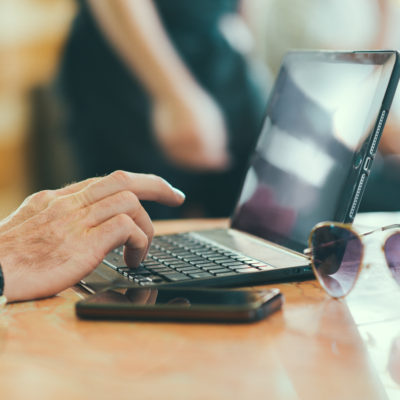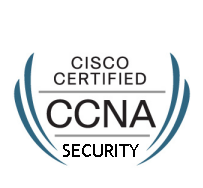 CCNA Security Live Online
5 Day CCNA Security Bootcamp
Live Online Courses give you the flexibility and cost effective way to attend a live training event from the comfort of your own home or office. Login and participate in the course with other online participants and students attending the course in person.
$

3,195.00
Select options